I'll be bringing you some quick and easy ideas from my kitchen, cause let's face it, most evenings we don't have the energy to cook a big meal, we just want to fix something up quickly and use our time to rest.
Modern day life is challenging, and most of the world still thinks being a vegan is just one more chore added to the list, well, with the ideas I'll be sharing each week, you'll see it's not the case, you can be a vegan and not waste hours in the kitchen.
My debut recipe is my Avocado on Toast – works like magic every time!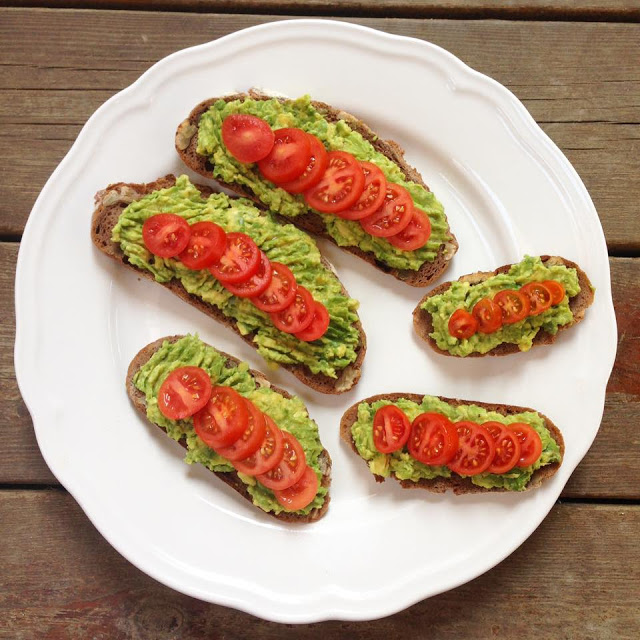 Avocado on Toast
Avocado on Toast
Ingredients
4

Nice fresh bread slices

1

Large avocado

2

Medium tomatoes or 4 cherry tomatoes

1/2

Lemon

Pinch

of salt and pepper
Instructions
Toast the bread slices in a toaster.

Peel the avocado and mash it in a bowl using a fork.

Add the juice of 1/2 a lemon, salt and pepper and mix.

Cut the tomatoes to thin slices.

Spread the avocado on the toasted bread slices.

Place the tomatoes nicely on the bread and serve.
Told you it's simple… now relax with this beautiful song by Benjamin Clementine: